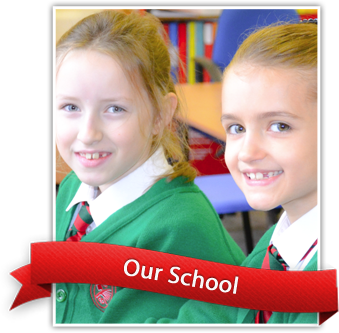 English Martyrs Catholic Primary school is situated in the Tilehurst area of Reading, Berkshire. Established over 50 years ago by the parishioners of English Martyrs parish, the school has provided a Catholic education for generations of pupils.
Our mission is to ensure that all in our community are aided to nurture a relationship with Jesus Christ, so that they can fully flourish and fulfil their God given potential.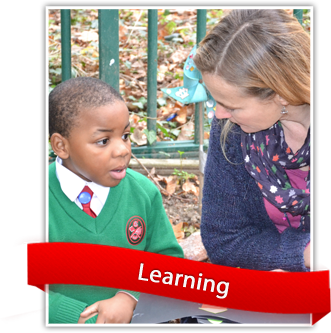 We are committed to ensuring that all pupils achieve their best in school. Learning is at the heart of our community, whether it be academic, social, moral, physical or spiritual.
Our curriculum provides a broad range of subjects and activities which enables children to develop the knowledge, skills and attributes to grow into mature and sensible young people.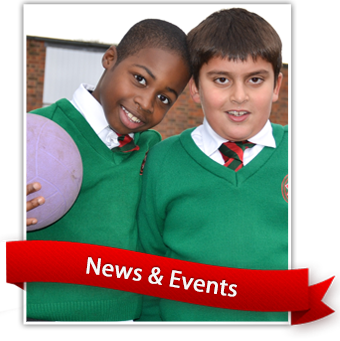 English Martyrs is a thriving school community with plenty going on. We would welcome visitors to our website to browse through these pages in order to find out more.
We provide a variety of extra-curricular activities for our children, so why not click on this week's newsletter to find out what is currently happening?