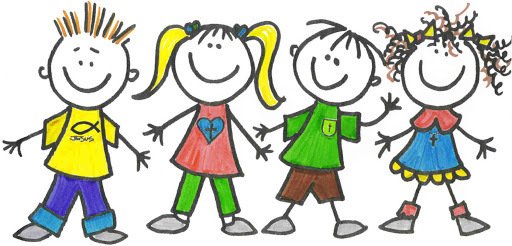 Home learning for Nursery.
Remember that there is no right or wrong way to do things – instead you want to encourage your child to find things which interest them, try out their ideas, and enjoy the satisfaction of doing things for themselves. The most important thing to do with your child is to play with them.
Ideas to Use
• Put together a small collection of interesting things to explore. You could include a bunch of keys, a padlock, several brushes of different shapes and sizes, a shiny bowl, a piece of fabric, an old mobile phone. Watch to see what your child does with them and all the surprising things they find to do with them.

• With your child, make up a collection of natural things – leaves, twigs, shells, pebbles and/or sand – to use for making patterns, building things with, and making houses and homes for toy animals, people and dinosaurs.

• Try creating a construction set using things like plastic bottles, short lengths of plastic pipe, pieces of wood, bark, short sticks, pieces of fabric, and cardboard. Building with this set will be an exciting challenge with lots of problems to solve and challenges to overcome.

• Out of doors is a great place to explore and build up physical skills such as jumping and climbing. Help your child to try things out, take on challenges, practice skills, and enjoy the satisfaction of achieving what they set out to do.
Keep encouraging their independence by allowing them to put on their own clothes, shoes, coats, doing up zips and using the toilet.
Below are a few useful website that you could use with your children, click on an icon to take to the page