ENGLISH MARTYRS NURSERY CLASS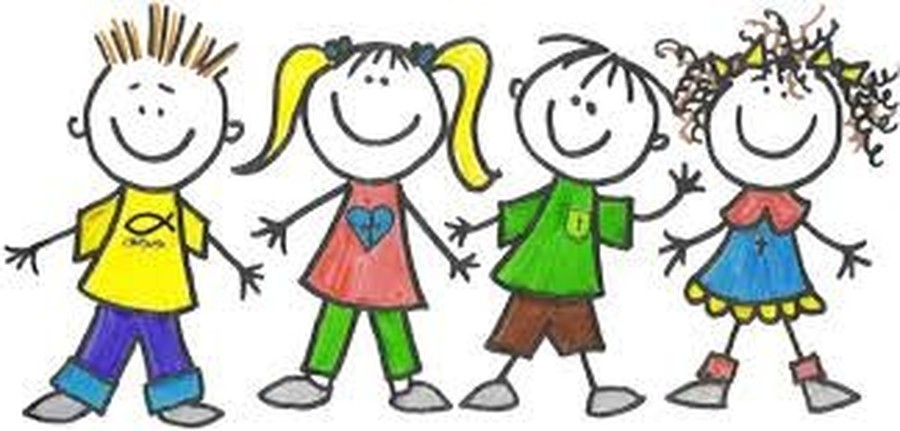 Our brand new nursery opened in September 2017.
The nursery caters for one class and complements our lovely school where pupils achieve good standards and are cared for by dedicated and committed professionals.
A warm welcome to all our new Early Years parents joining our school community. We are delighted to announce that our new Nursery is now open and the children have had a great first week settling in and exploring their environment and playing with all the lovely resources. The Nursery team has already begun to record their observations on our learning journey tracker called Tapestry, in order to plan next steps for each child - if you haven't signed up to Tapestry yet, please ask one of the team for more information as not only will you be able to access observations, photos and videos capturing your child's progress but you can also contribute your own. All Nursery children will be provided with free milk but please could we ask that your child also brings a daily healthy snack such as a piece of fruit or carrot sticks for mid-session tuck. Finally, we have an open door policy so if you have any concerns or questions, please do pop in to speak to one of our friendly Nursery team.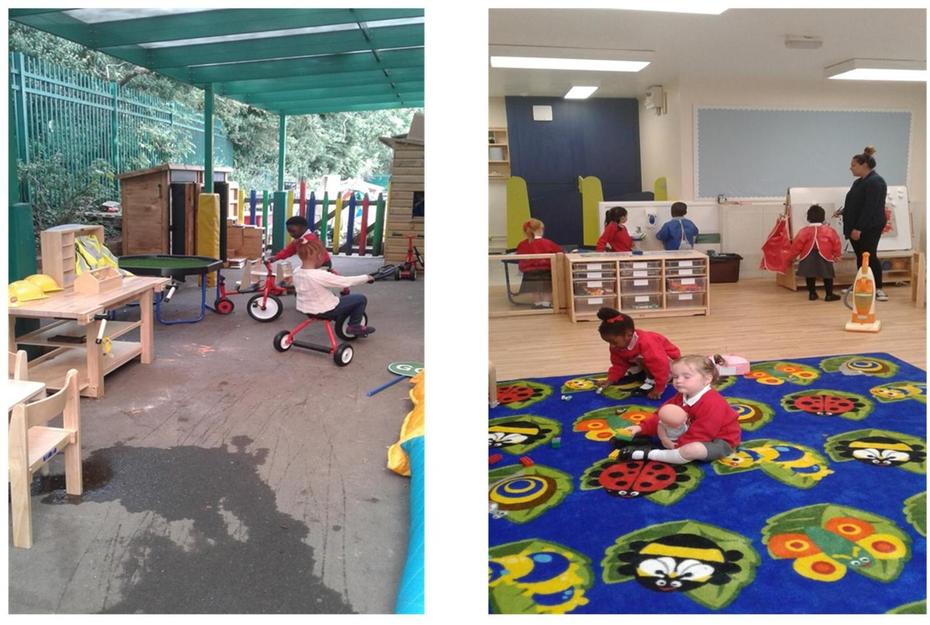 3 & 4 Year Old Free Early Years Funding 

The childcare service 
 
Nursery Admission Policy