Our thanks go to Fr Anthony for our wonderful Harvest Mass.
We had a few technical issues which were resolved quickly.
We had so much donated that we were unable to display all of it! Many thanks to all who donated.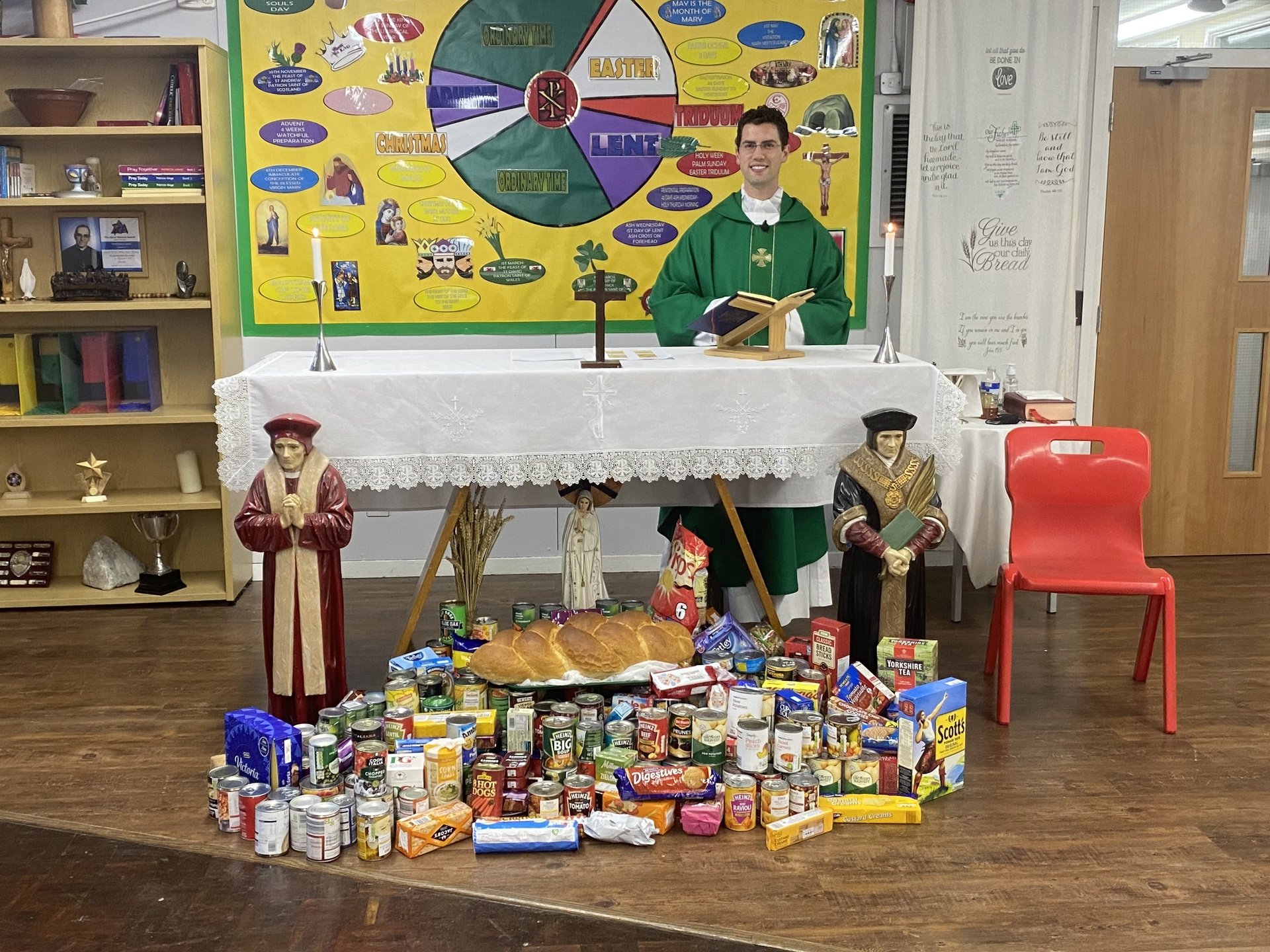 Well done to our netball team who played against Battle School and drew 6-6.
This was the first of many games!
We were delighted to plant a tree in the school grounds as part of Shinfield View Care Home's project to plant baby trees across the community to celebrate the Queen's jubilee year.
Thank you to Laura McSoley for organising this!
Our Mini Marathon raised £491 for sports equipment and the library.
Many thanks for your generosity.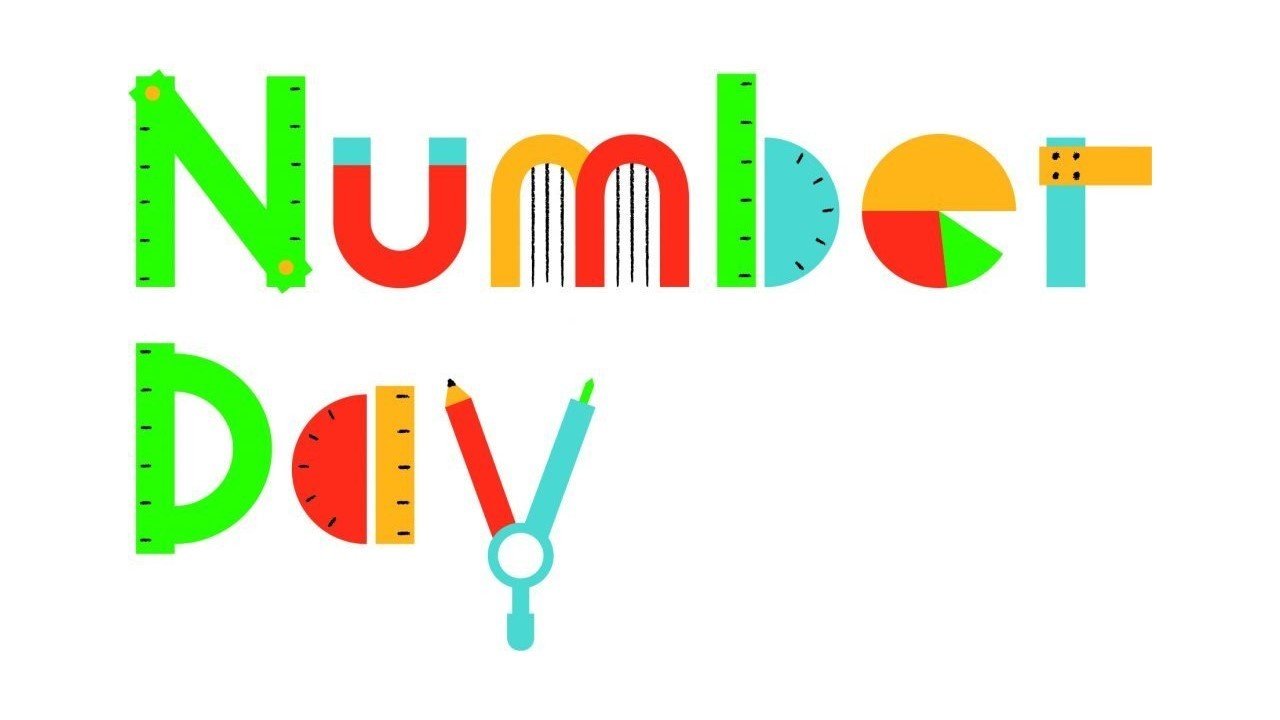 A big thank you for all our parents and children for your efforts on Friday. There were so many wonderful things going on around school, and we could see how much the children enjoyed the day.
We managed to raise a total of £500 this year!! Absolutely blown away with the generosity of our school community and so pleased this huge amount of money will be going to the NSPCC, who continue to do vital work in order to keep children and young people safe from abuse.
It's not too late to donate, click on the link below to take you to our JustGiving page
https://www.justgiving.com/fundraising/englishmartyrsnumberday
You can find out more about the NSPCC's work at nspcc.org.uk
To find out more about keeping children safe online, visit nspcc.org.uk/onlinesafety
Many thanks all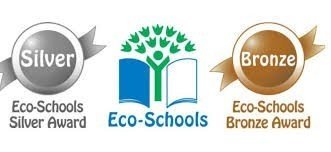 We are now a silver award Eco-School!
After forming an eco-committee in November we have chosen 3 main topics to work on- waste litter, energy, and marine life & plastic pollution. Thank you to everyone who has collected crisp packets. These have been washed, cut, and sent to a volunteer to be made into sleeping mats for the homeless. We have exciting plans for helping the environment with our other two topics very soon.
Before we apply for our Eco-Schools green flag and gold award at the end of term, we need an Eco-code. We are running a competition for this- can you come up with a chant or slogan about caring for the environment?
Our children's beautiful plastic art! The fish graveyard looks wonderful in the front garden.
Please remember if you see any rubbish or plastic lying around, please pick it up and put it in the bin. Keep our grounds clean and tidy
We have raised an amazing £336.00 for NSPCC. The costumes were brilliant, it was really hard to choose overall winners. Below are the winners of our Numbers Day
Turn Tilehurst Red for Remembrance 2019 - Schools & Nurseries competition - 2nd place!